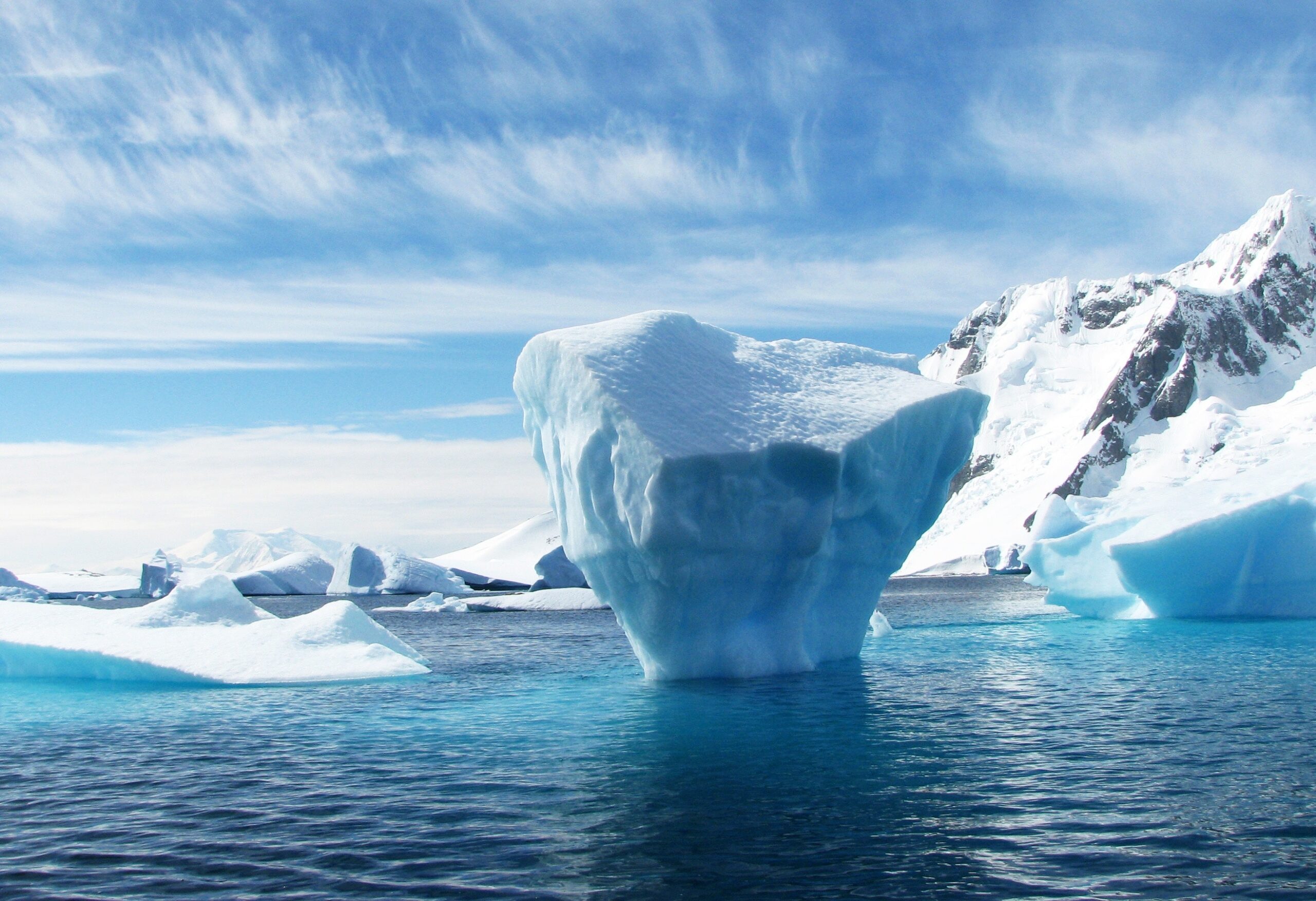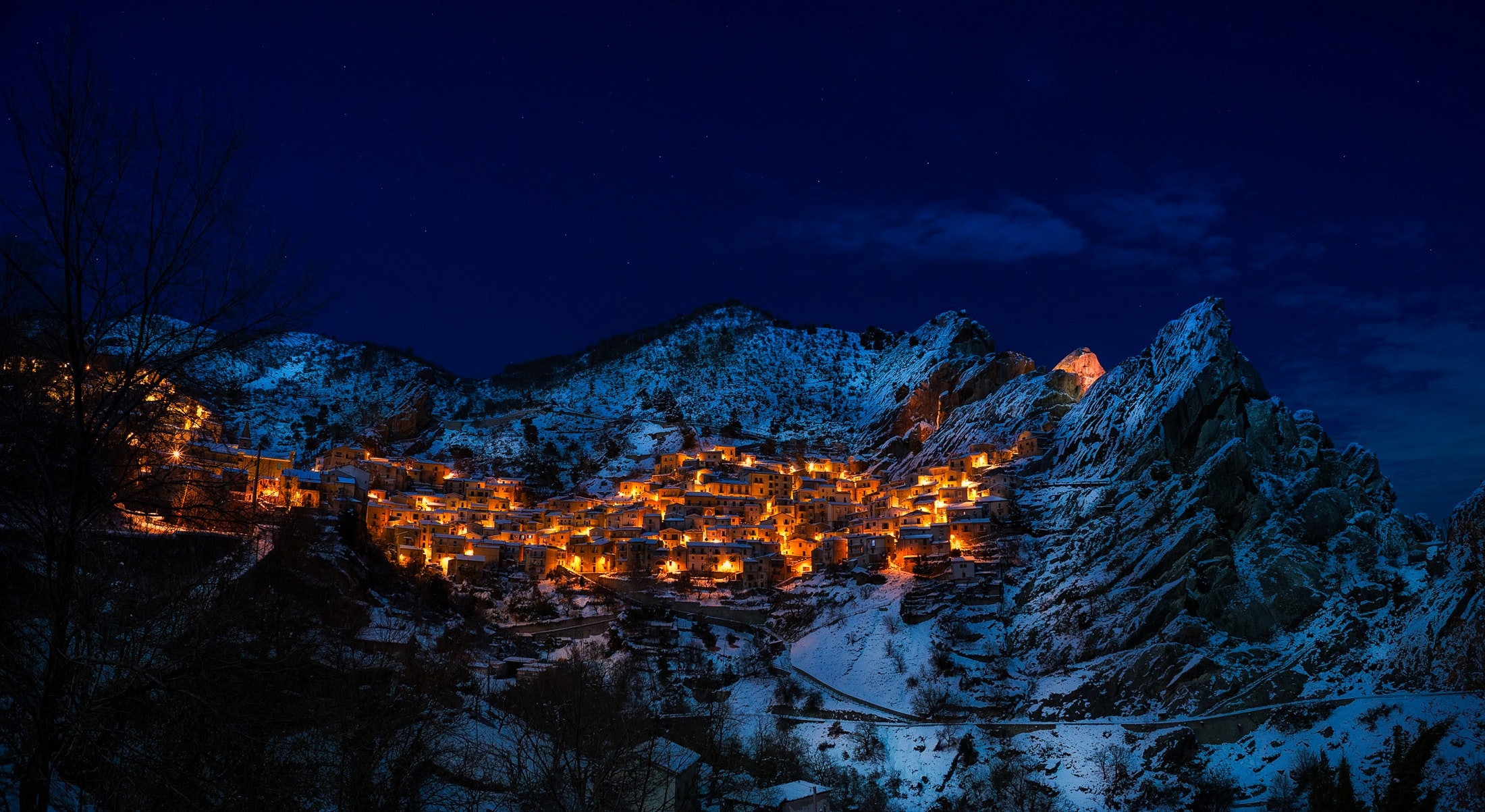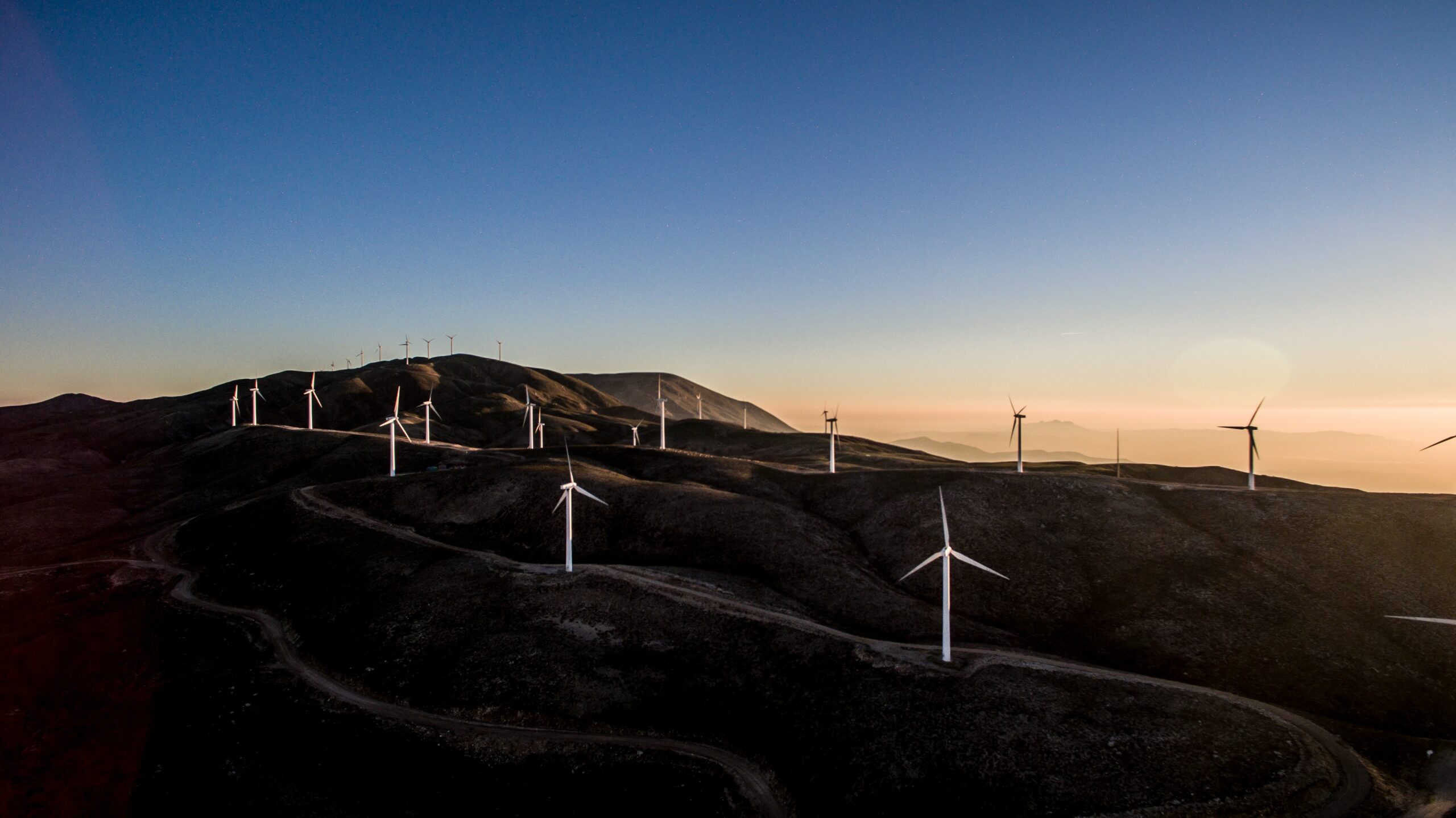 ESG Management
Environmental
Social & Governance
Exchange/Issuer Sustainablity
Exchange/Issuer
Sustainability

GRC-Maestro manages & monitors ESG/SRI:
Automated Rule Checking
Identify potential ESG issues or reportable events with automatic checks.
Flagged issues/events launch the GRC Case Manager.
Case Management
Flagged ESG issues/reportable events launch the GRC Case Manager.
GRC Cases are investigated, classified as issues/"false positives" and are managed to resolution.
Record-Keeping
ESG is more than "good intentions" so it is essential to maintain thorough records regarding both issues and reportable events to prove compliance.
Management Information
Extract the data required by management to assess the firm's ESG status so progress can be measured (ESG is a journey, not a fixed destination).
Provide data for detailed ESG management reporting per period.