GRC Requirement
Boutique firms (hedge funds, private equity, venture capital, advisers etc.) share the challenges of having less formal structure.
Clients, regulators and investors all need assurance that boutiques have adequate internal controls:
Regulators: to maintain their licenses firms needs to evidence robust internal GRC controls
Clients: boutique firms need to give clients extra assurance to win and keep their business
Investors: external investors require internal controls to safeguard their investment
GRC-Maestro specifically gives assurance to regulators, clients and investors that boutique firms maintain a strict GRC environment.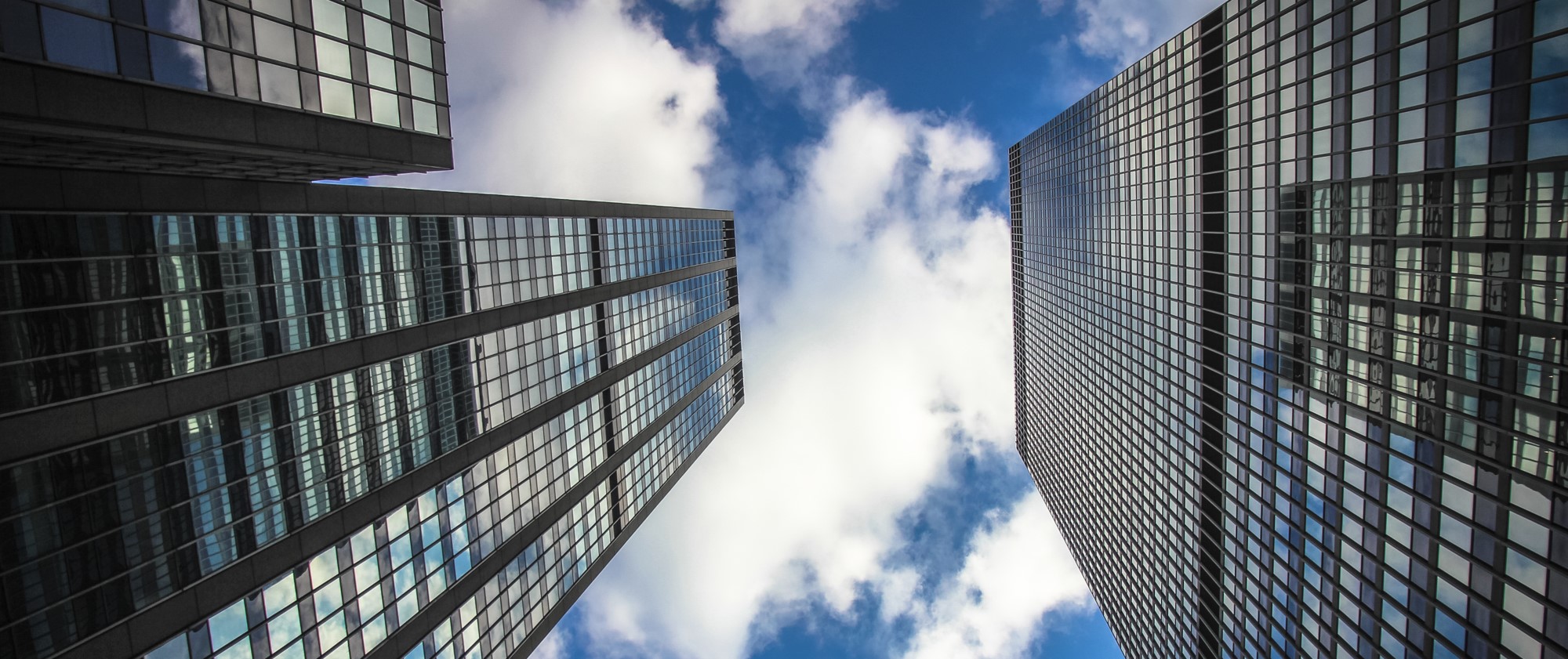 GRC Challenges
With a smaller headcount and the business owners often managing the business the standard internal controls found in larger organisations are hard to implement or evidence for regulators or clients:
Segregation of Duties: the normal segregation of duties controls are hard to implement. GRC-Maestro acts as a second set of eyes by evidencing checks and controls.
Controls: a lot of internal controls are "informal" and are impossible to retrospectively evidence. GRC-Maestro enforces controls and evidences actions taken.
Key-Person Risk: if any team member leaves the firm for any reason their knowledge "walks" with them. This is an issue with compliance staff as well as other managers. GRC-Maestro alleviates key-person risk by recording all periodic checks, issues, resolutions and reports.
Due Diligence: clients and regulators focus on internal controls in smaller firms because they expect them to be weak. GRC-Maestro demonstrates to regulators and clients a commitment to rigorous internal control.
GRC-Maestro offers boutique firms an opportunity to implement as much or as little GRC as required.