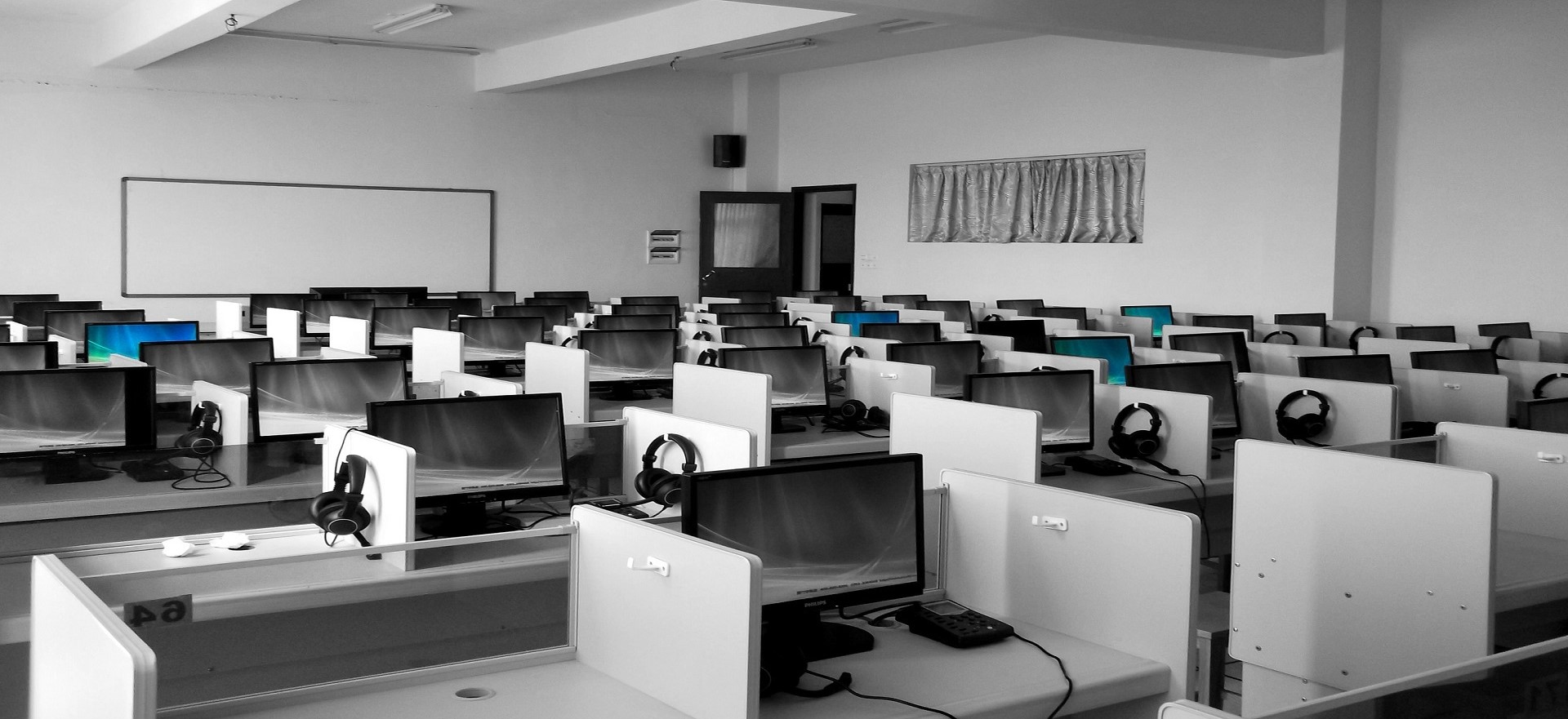 Outsourcing is common and increasing as businesses focus on their core value add. But outsourcing has serious implications for your business because you remain regulatory liable while loosing day-to-day control and visibility.
Regulators impose very strict rules on outsourcing, whether within a group or outside. The rules cover all stages of outsourcing, from selection to ongoing monitoring and termination.
GRC-Maestro supports your Outsourcing Management in a Maestro Solution with:
Maestro-Templates: based on your specific outsourced services for: selection process, ongoing monitoring and exception management
Schedules: periodically sending Maestro-Forms to designated oversight staff
Incidents: evaluate responses with automatic and manual incident creation, reporting and resolution
GRC-Maestro evidences to regulators that your business has a thorough control over outsourced services.
Reporting on: Outsourcing Management
No Issue
Incident: No Breach
Incident: Breach
Performance Monitoring
Periodically monitor the performance of each outsourced service provider against contractual commitments, including a review of all service exceptions over the period.
No Issue
Incident: No Breach
Incident: Breach
Service Exception Management
When an outsourced service fails to meet minimum standards then an exception is launched, investigated and remedial action agreed with the outsourced service provider.