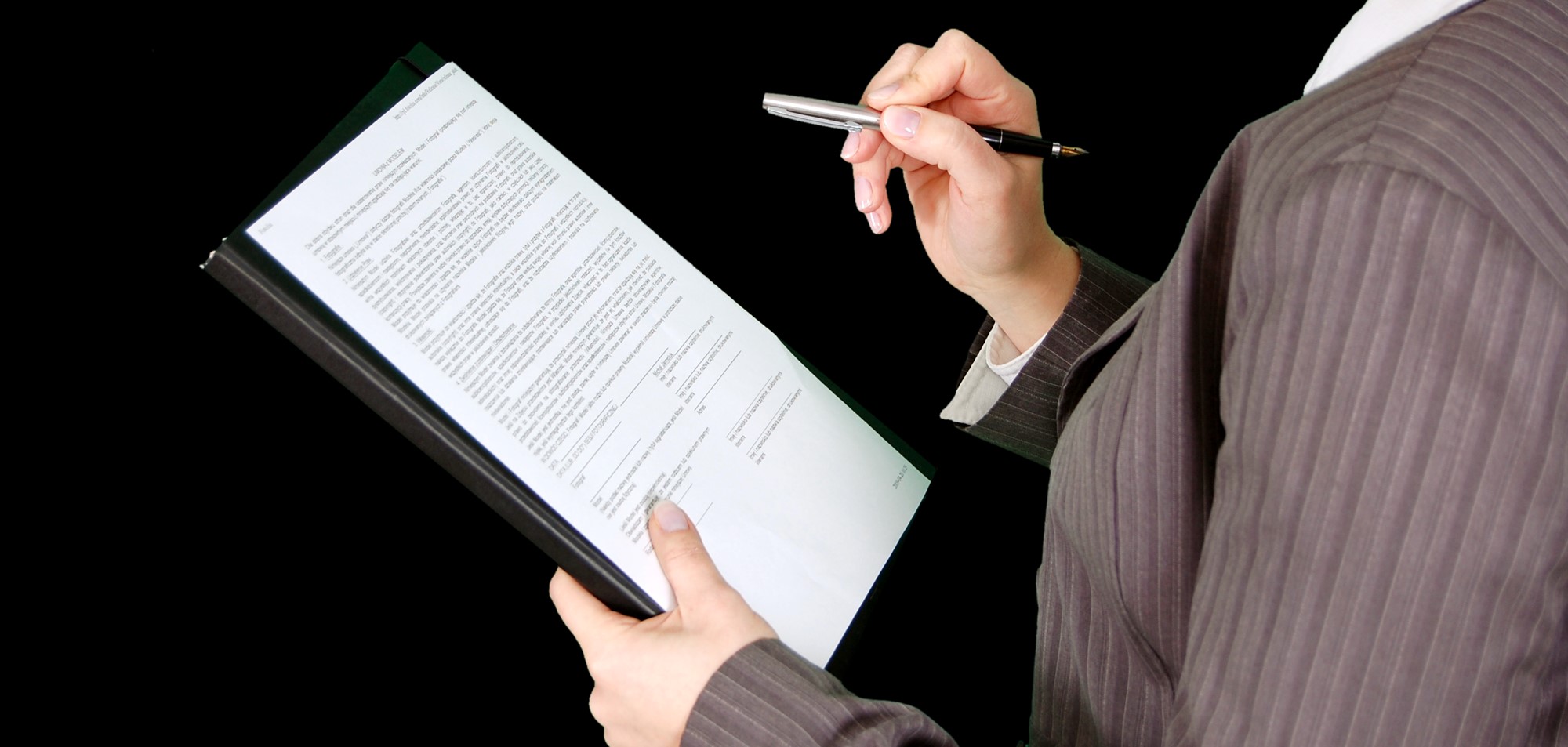 The Investment Management Agreement (IMA) defines the conditions of your services, including the permissions and limitations of your service.
Breaching an IMA is a serious legal issue which can require large compensation payments.
GRC-Maestro supports your IMA monitoring regime in a Maestro Solution with:
Maestro-Templates: ensure all material clauses are covered for each IMA
Schedules: periodically send Maestro-Forms to relevant managers: portfolio, relationship, risk etc.
Incidents: evaluate responses with automatic and manual incident creation, reporting and resolution
GRC-Maestro evidences to your clients that you have have a strict internal control process, remained diligent in monitoring their IMA and helps avoid costly breaches.
For more information on the GRC-Maestro Platform click here.