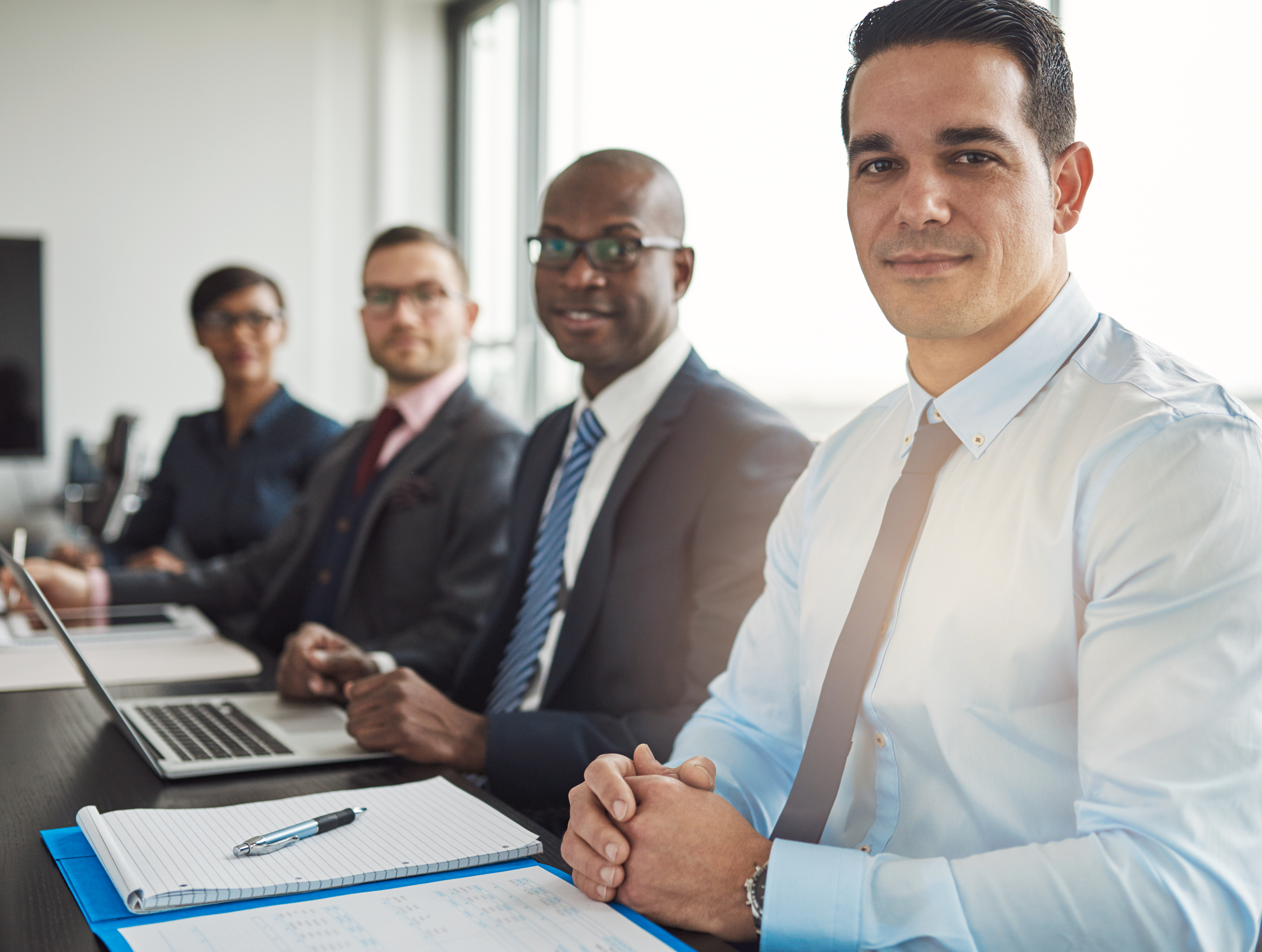 Investment Management firms are responsible for ensuring their designated Portfolio Manager or Managers invest in a disciplined manner.
It is common for Investment Managers to have internal controls regarding: permitted instrument types, leverage, market risk or variance from house models.
GRC-Maestro supports controlling internal investment compliance in a Maestro Solution with:
Maestro-Templates: ensure CIO and Desk Head investment controls are followed
Schedules: periodically send Maestro-Forms to Portfolio Managers, Risk Managers etc.
Incidents: evaluate responses with automatic and manual incident creation, reporting and resolution
GRC-Maestro evidences to your clients and regulators that you have a strict internal control process to ensure Portfolio Managers maintain investment discipline.
For more information on the GRC-Maestro Platform click here.