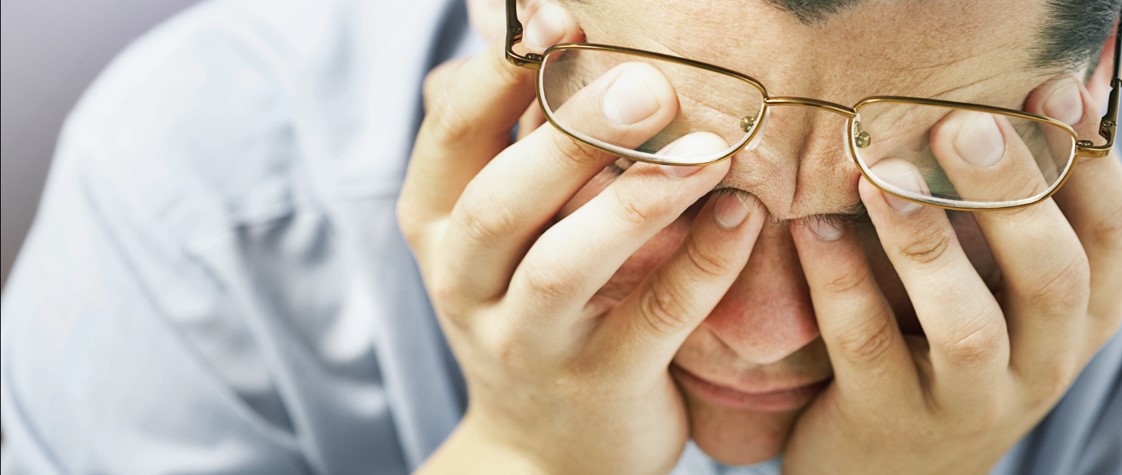 All firms need to identify potential errors, report them and assess if they are actual errors. After analysis firms have to identify the material errors and resolve both the specific error and take action to prevent recurrence.
Regulators require firms to establish and maintain systems and controls that are appropriate to the business. Having a thought Error/Breach reporting system in place to identify potential errors, analysing them and resolving is a core part of ensuring the systems and controls are working as specified.
GRC-Maestro supports your Errors/Breaches Management in a Maestro Solution with:
Maestro-Templates: designed to record key information regarding possible Errors/Breaches
Schedules: periodically sending Maestro-Forms to  business managers to ensure Errors/Breaches are reported, resolved and remedial actions implemented
Incidents: evaluate responses with automatic and manual incident creation, reporting and resolution
GRC-Maestro evidences to regulators that your firm has thorough internal controls and is comprehensively managed.
For more information on the GRC-Maestro Platform click here.
Reporting on: Errors & Breaches
Dealing License
Advising License
Management License
Errors & Breaches
Ensure all errors and breches are reported, investigated, analysed and resolved (inducing remedial actions taken).