Directors and employees undertaking any regulated activities have to be individually licensed in every jurisdiction they operate.
Regulators expect the employer to ensure employees are "fit and proper" and to report material misdemeanors. Periodically employees licensing has to be reviewed and updated incase their role has changed and their license are not up-to-date.
GRC-Maestro supports your Employee Regulatory Licensing in a Maestro Solution with:
Maestro-Templates: based on your specific licensing requirements of individual directors and employees
Schedules: periodically sending Maestro-Forms to Directors and Employees
Incidents: evaluate responses with automatic and manual incident creation, reporting and resolution
GRC-Maestro evidences to regulators that your directors and employees are correctly licensed.
For more information on the GRC-Maestro Platform click here.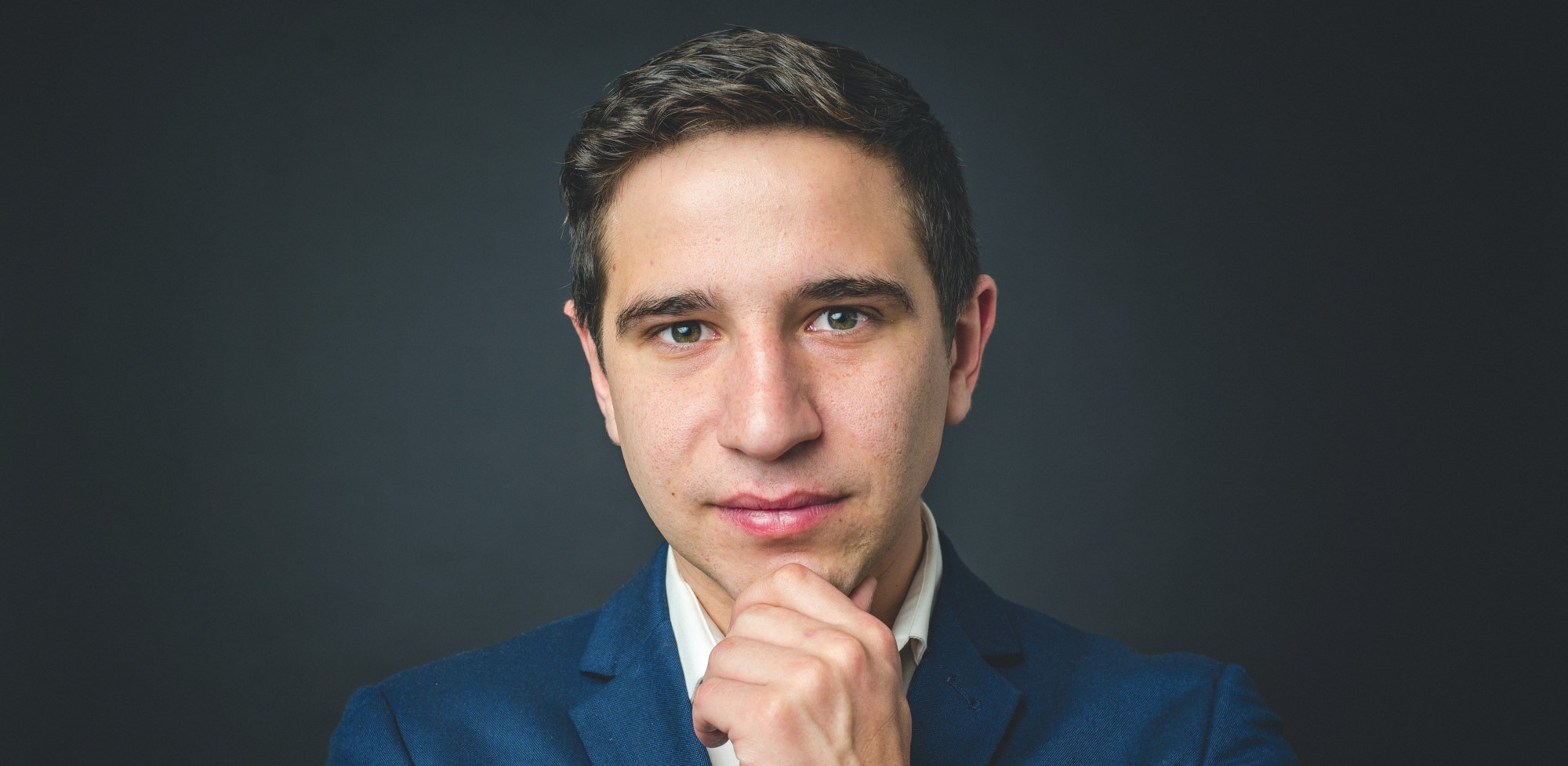 Reporting on: Employee Regulatory Licensing
Dealing License
Advising License
Management License
Employee Licensing
Ensure all employees are correctly licensed or authorised by the regulators where they undertake regulated activities.