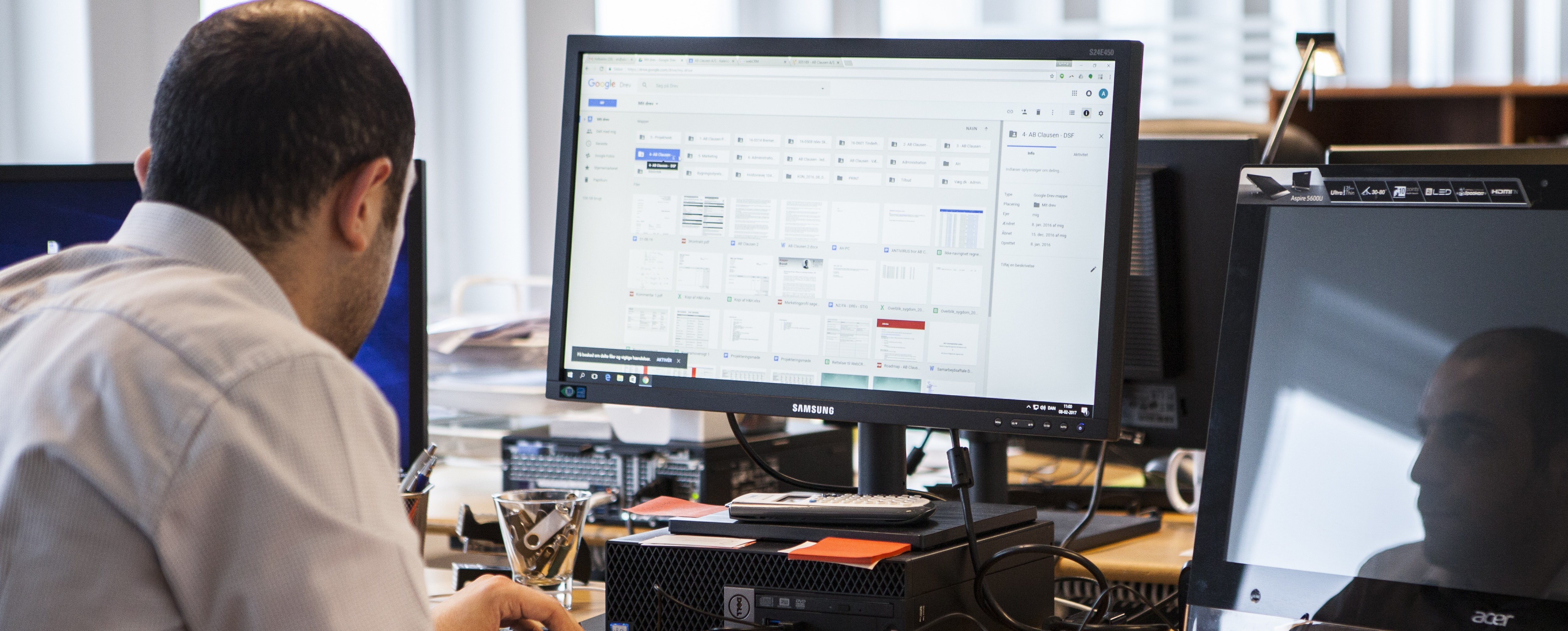 Regardless of your regulatory regime, your firm should have an Employee Personal Account Trading policy to cover:
Internal Rules: ensure employees are aware of the firm's rules regarding their personal trading activities
Insider-Trading: remind employees of the relevant laws against insider-trading in their jurisdiction
Front-Running: check that employees with access to proprietary trading or client trading information are not front-running
GRC-Maestro supports your Employee Personal Account Trading management with disclosures, checks and reporting which is relevant to your business.
GRC-Maestro evidences to regulators and your Senior Management that your Employee Personal Account Trading has appropriate controls.
For more information on the GRC-Maestro Platform click here.
Reporting on: Employee Personal Account Trading
No Issue
Incident: No Breach
Incident: Breach
Trading Activity
Show the number of Personal Trades per employee by: time-period, trade side, stock, etc.
No Issue
Incident: No Breach
Incident: Breach
Incidents and Overrides
Report on Employee Personal Account Trades which result in rule breaches or rule overrides.