There are a wide range of Maestro-Solutions currently available to support regulatory requirements and best practice codes.
A Maestro-Solution is made up of one or more Templates to address a regualtory/legal/business requirement.
The Templates that make up a Maestro-Solution can be purchased, edited or custom built by:
Dynamic-GRC: built by our own GRC experts
Client Self-Build: new built, copied or edited as required
Third Party: supplied by accredited experts
Building and editing a Maestro-Template is straightforward and can be done by any empolyee or consultant.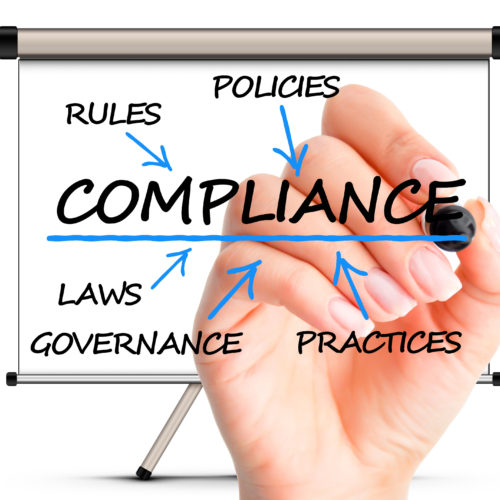 GRC-Maestro Platform
The GRC-Maestro Platform plays host to multiple types of GRC activity. A Maestro Solution is an implementation of a GRC activity.
Maestro Solutions inherit the full GRC-Maestro Platform Capability including solution scheduling, management, reporting and customisation.
The GRC-Maestro Platform is architected and designed as a cloud SaaS offering where multi-tenancy considerations were addressed at inception. It is built using a multi-layer architecture using the Microsoft Technology Stack and is hosted on Microsoft Azure.
To see how the GRC-Maestro Platform works click here.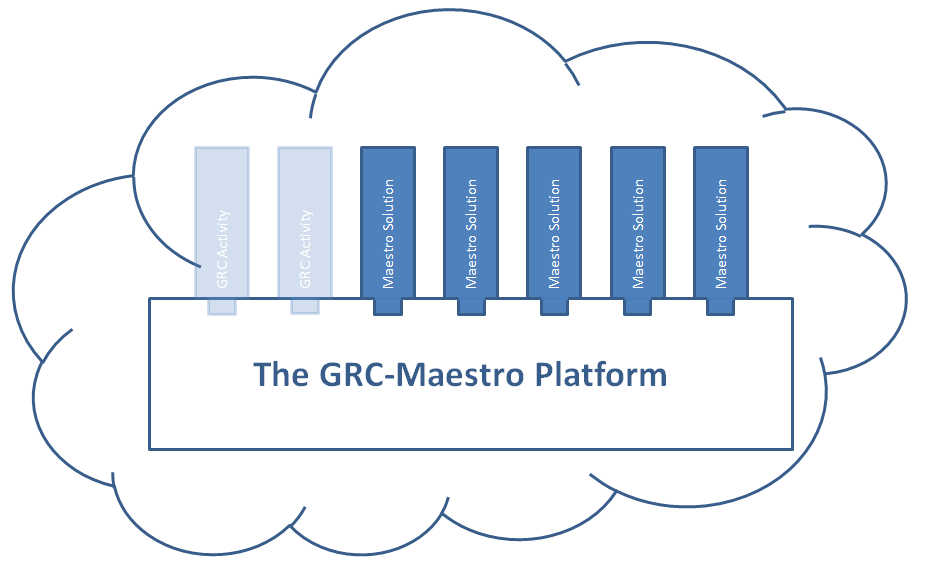 Implementing Maestro-Solutions
The GRC-Maestro Platform is designed to be quick and easy to use.
Clients choose the best approach to implement Maestro-Solutions based on their requirements:
Packaged Maestro-Solutions use pre-built Maestro-Templates to meet a range of statutory or regulatory requirements.
Maestro-Templates can be used without editing but with the option for clients to add their own data, e.g. employee names, Board Directors etc.
A wide range of Maestro-Templates are available for regulators, professional associations and trade organisations.
If clients require additional Maestro-Templates our GRC experts can build them for you.
Intermediate Maestro Solutions are based on a standard packaged solution which is then edited to meet more complex business requirements.
Examples of where a business might want to edit a Maestro-Template is where a business has several subsidiaries with differing Corporate Governance requirements. Maestro-Template can be copied and edited for the specific requirements of each subsidiary.
Editing Maestro-Templates can be performed by Dynamic-GRC consultants, by the client or by accredited third party consultants.
Where clients require Maestro Solutions for non-standard GRC controls, clients can build their own, request Dynamic-GRC assistance or use accredited third party consultants.
Customised Maestro-Templates are used for management controls which are specific to an organization or monitoring negotiated contracts which are individually unique, for example outsourcing agreements, client contracts or internal governance standards.